Hey! Are you a musician? Do you want some interesting album art? I'm available to do that for you :3
Just tell me how you want it, and I shall deliver. Its free!
P.S. I will only respond on discord so dm me on Discord
P.P.S. I'm not doing this for money. I just want to be nice.
Discord: Cinni#9314
Here is some of my work!
Sykoric Affection -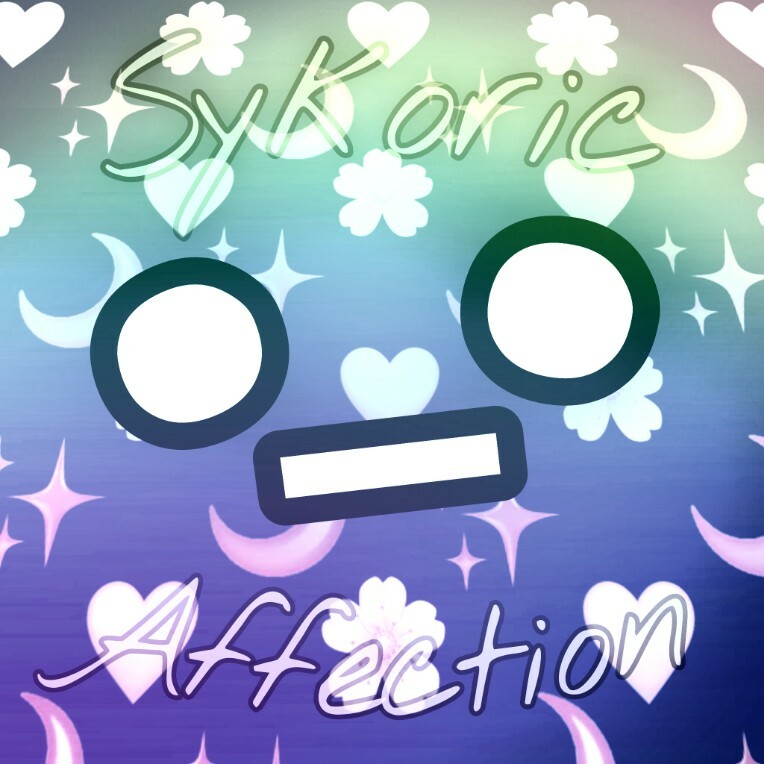 Equinoxx -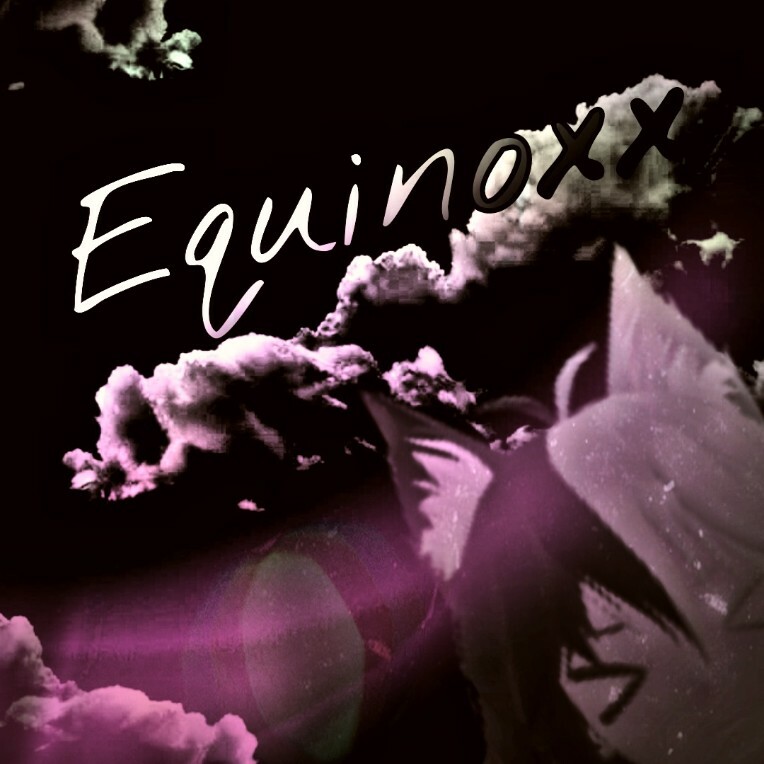 Cold War -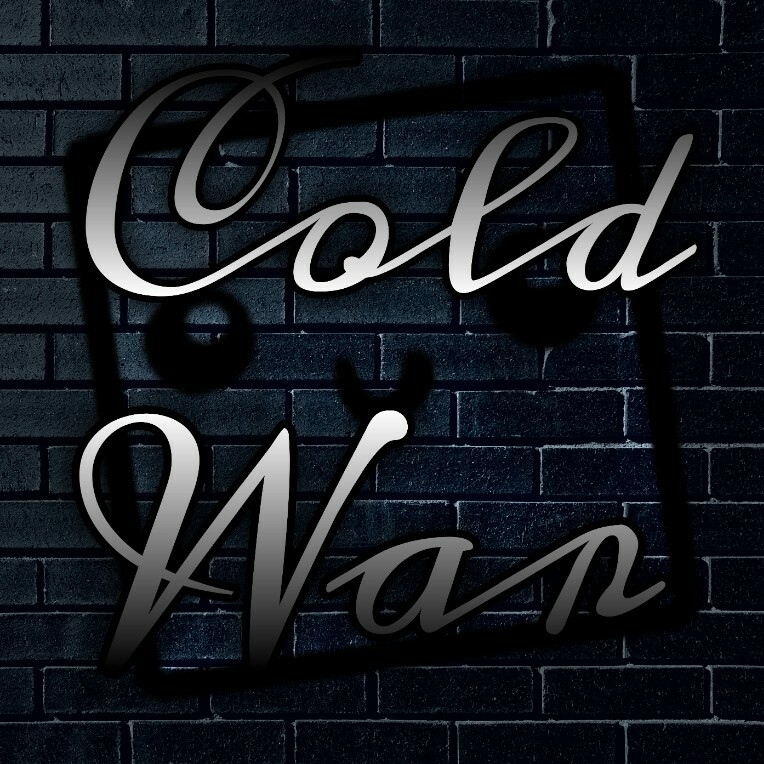 Remember to DM me on Discord and don't message me on Newgrounds. I won't see it